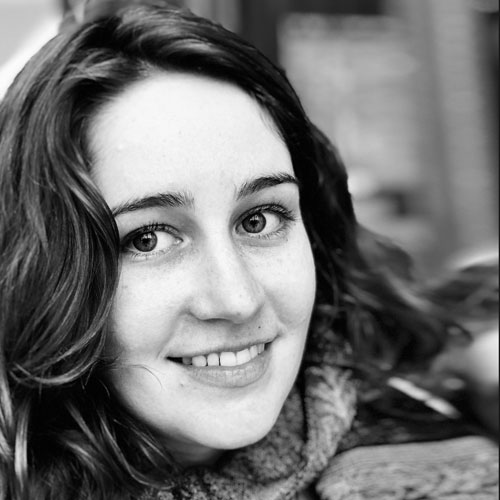 After many years as a hairdresser, colourist and stylist Clare Costello has her own space to create HAIR YOU CAN LIVE WITH.
Clare is passionate about ensuring her clients have cuts and colours that work with their lifestyle, because great hair shouldn't be so hard.
Spend an hour blow-drying? Great. Don't own hair products? Great. Want to colour your hair once every six months? Great. It's your hair. Choose.
Clare says, "You should feel right in your own hair. You should be in control. Being in The Other Room means a conversation about what your hair is, what it should be and what you want it to be".
COLOUR YOU CAN LIVE WITH is colour to suit your lifestyle. Need something wild and dramatic? A high maintenance statement colour? A little livening up of your natural colour? Cover the grey? Whether you want to spend a little or a lot, time or money, there is a solution for everyone.
COLOUR YOU CAN LIVE WITH — because having good hair shouldn't be so hard.